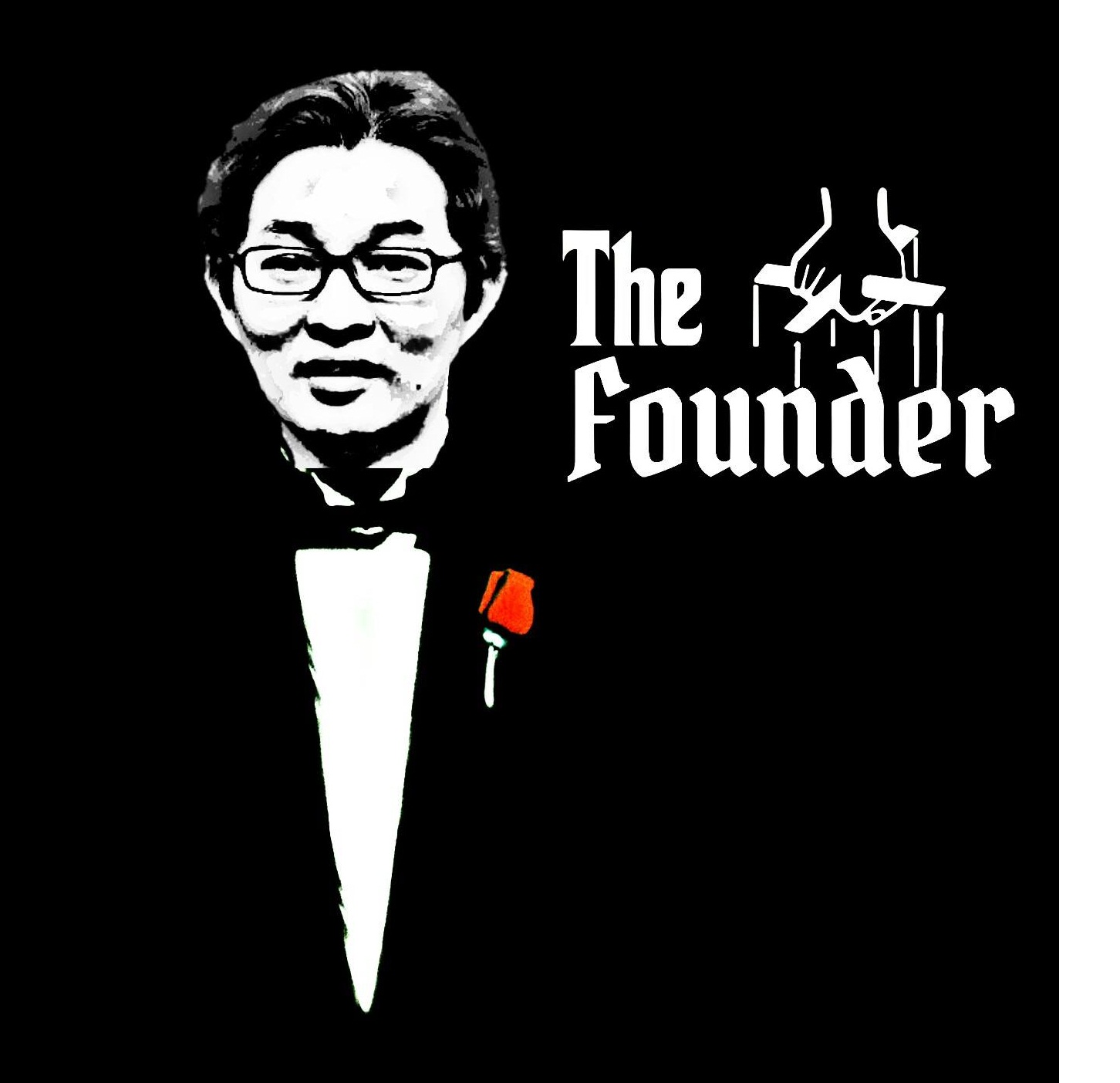 The History
Formerly Head of Sales & Marketing in Allied Domecq, Paul Ng was the man behind the scene of The Original Wine Warehouse Malaysia. In 2006, he formed a liquor distribution company "Thai- Pore" which carried famous brands like Bacardi, Martini, Dewar's, Grey Goose, Bombay Sapphire, Baron Otard, Benedictine D.O.M, Glenfiddich, The Balvenie, Sailor Jerry, Grant's, Hendrick's Gin, Monkey Shoulder and a lot more.
With 23 years of knowledge in wine and liquor industry, he gathered the whole idea of having a neighborhood wine shop and voila in 2011; he made "Wine Warehouse" into a reality. And now he is set on his mission to embark on a journey to market all his products into the e-commerce world, to fulfill his passion for wines to be served to anyone at any time.
His Mission.
To take over the world and to be "The Largest Wine Shop" promising the "Lowest Price" Now everyone can buy wines!
Our Vision
We demand convenience in all facets of life by combining competitive prices and the widest selection online, The Wine Warehouse Malaysia brings the liquor store right to your smartphones./p>